I always thought that there were no good film schools in Pakistan, to be fair there was no solid industry to begin but then BNU happened. It all started in 2012 when I got my admission in "Theatre Film and T.V" (TFT) and now when I reflect back on those 4 years, they were honestly the best days of my life and they changed everything. Through BNU and especially TFT I discovered a side of me that I never knew existed in me. I remember during my admission interview I was asked about my plans after Graduation and my reply was "to be a Director". I was asked whether I like theatre and the only reply I had to that was "No" but two years into the degree and I was performing as a lead actor in a theatre play at Al-Hamra.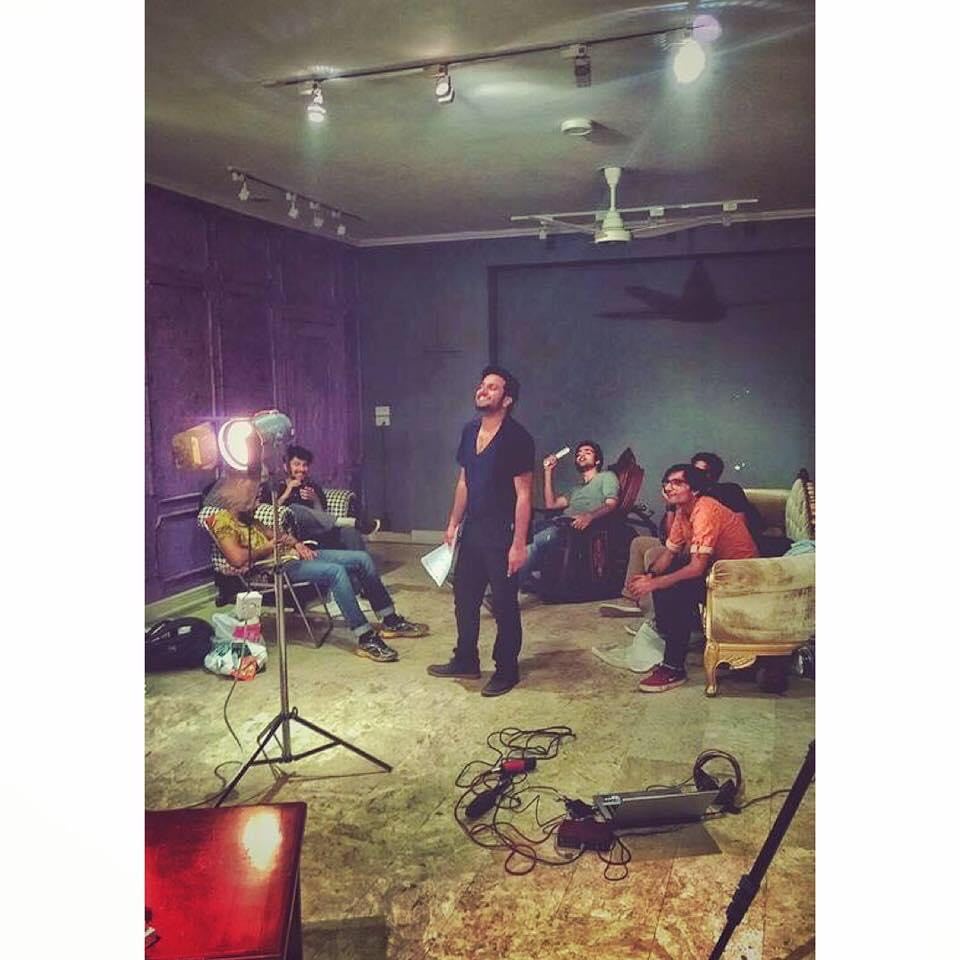 In my experience BNU and its faculty has given me every opportunity to express myself, to explore my ideas and express my individuality and I guess that's what you need when you are in the field of Arts, you need to feel limitless creatively flowing through your mind and soul.

I was very fortunate to be taught and mentored by amazing teachers at BNU, met some great industry legends from India and Pakistan and made some friends for life.

BNU challenged me to get out of my comfort zone, and I can proudly say that it made me a better man. That's the exact same advise I give to the current student I meet from BNU, challenge yourself, think outside the box and most importantly enjoy your time because trust me it been 4 years and I still want to go back.
Cover Photo Credit: Ahmed Kaleem